Newport Beach REO home buyers face the challenge of competing with multiple offers on the properties. This is not only happening with REO property but with traditional sales as well.  Also, Newport Beach REO  or bank owned home buyers are competing with cash buyers when making an offer on the home.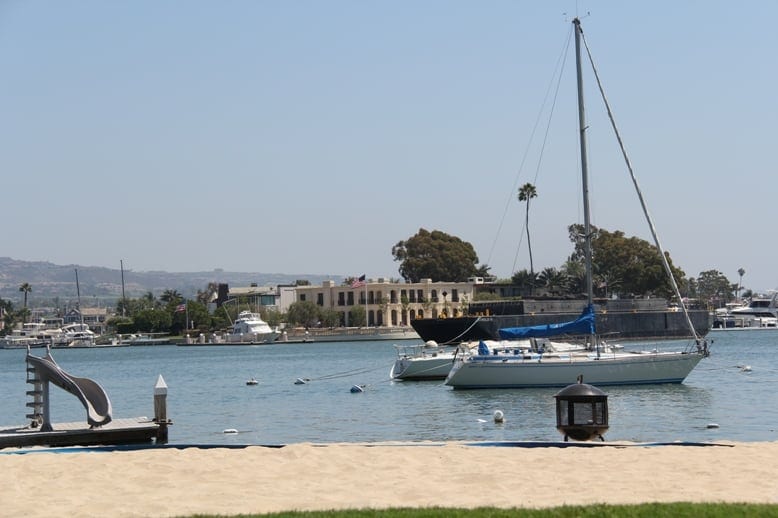 Newport Beach currently has an inventory of REO or bank owned homes. Currently there are 5 active listings, 1 in back up status, 6 in pending status, and 6 sales.
The average sales price over the past one year is $686,181 with a price per square foot of $373.77.
Comparison from prior month is below.
5 active listings compared to 7 active in July, 2012 – up +2
1 back up listing compared to 1 back up in July, 2012 – the same 
6 pending listings compared to 4 pending in July, 2012 – up +2
6 sold listings compared to 4 sold in July, 2012 – up +2 
There is a low absorption rate  of the REO property  of approximately one over the past one year. These properties move quickly as buyer's perceive them as the best deal. Keep in mind when buying an REO property – they are purchased "as is".  Keep in mind banks will want fair market value and go to great lengths to obtain that value, including obtaining several BPO (broker price opinions) and appraisals.
Market absorption rate is declining with the increase of sales in August. Absorption rate is now under a month to approximately one month.
Past month's market reports:
August, 2012
July, 2012
June, 2012
May, 2012
April, 2012
March, 2012
February, 2012
January, 2012
Search the MLS for Newport Beach REO property, and Newport Beach homes for sale.
Sorry, but we couldn't find any results in the MLS that match the specified search criteria.