Searching for a Newport Beach bank owned property?
Newport Beach REO home buyers usually face the challenge of competing with multiple offers on the properties. Also, Newport Beach REO home buyers are competing with cash buyers as well.
Newport Beach currently has an inventory of REO or bank owned homes. Currently there are five active listings, two back up, five in pending status, and two sales for the month of March, 2012.
Comparison from prior month is below.
Listings are up +1 since February, 2012
Back Up is down -1 from February, 2012
Pending is up +1 from February, 2012
Sold properties are down -2 from February, 2012
There is a low absorption rate of the REO property of approximately one month or less. These properties move quickly as buyer's perceive them as the best deal. Keep in mind when buying an REO property – they are purchased "as is". Keep in mind banks will want fair market value and go to great lengths to obtain that value, including obtaining several BPO (broker price opinions) and appraisals.
Search the MLS for Newport Beach REO property, and Newport Beach homes for sale.
$760,000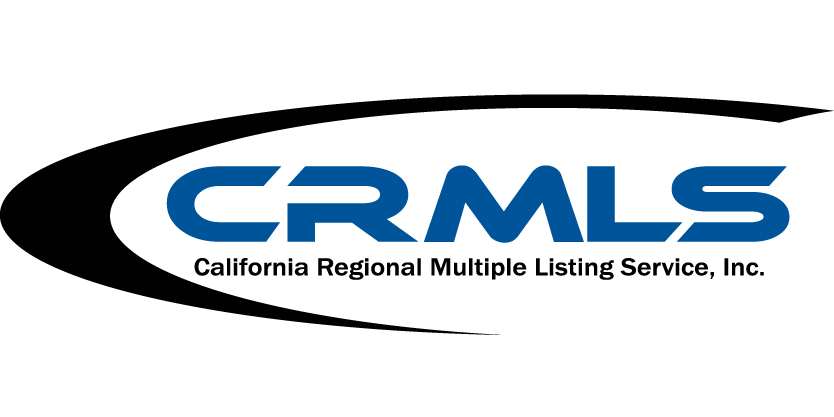 5 Kamalii Court #274 Newport Beach, CA 92663
Newport Crest Townhome with attached 2 car garage.End unit allows for lots of natural light and has 3 balconies. Come and finish your beach home. Community pool & tennis. GREAT LOCATION - WALK TO THE BEACH, just minutes away from shopping, dining...