Cliffhaven in Newport Beach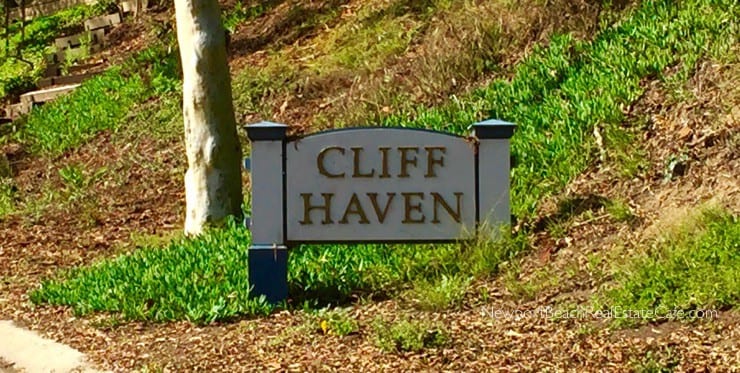 Cliffhaven is a community located in the Newport Heights area of Newport Beach. It is walking distance to Horace Ensign Intermediate School and also to Newport Harbor High School, this is a very desirable area of Newport Beach. Cliffhaven in Newport Beach is walking distance to St. Andrews Presbyterian Church as well. With beautiful tree-lined streets and incredible homes, Cliffhaven is a highly sought after area in Newport Beach
Cliffhaven in Newport Beach is a highly sought after area of Newport Beach. The streets in Cliffhaven include Cliff Drive, Kings Place, Pirate Road, Snug Harbor Road, St. Andrews Road, and St. James Road. There are 344 single family homes located in the Cliffhaven area of Newport Beach. With lot sizes close to 7000 square feet, and some as high as 11,000 square feet, this area has some incredible homes.
Currently, there are two active listings in Cliffhaven in Newport Beach, one is pending, and one in backup. There have been 8 sales since 1.1.2010, and three of those sales have been in 2011.
Search the MLS for Cliffhaven homes for sale in Newport Beach and Newport Beach Real Estate.