Newport Island in Newport Beach, CA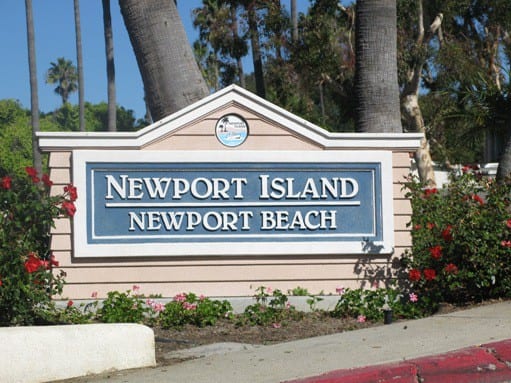 Newport Island is an island in Newport Beach located off Balboa Boulevard and 38th Street. It is a charming community of homes of which some are bay front, and there are interior homes as well. There are approximately 109 homes located on Newport Island.
Newport Island is across Balboa Boulevard from one of the nicest beaches in Newport Beach. There is a bridge to enter onto Newport Island. Many of the bay front homes have docks to accommodate boats. However, sail boats are not able to get under the bridge at Newport Boulevard due to the height of their masts.
Newport Island is walking distance to the 38th Street Park. The 38th Street Park has basketball courts which are frequently utilized.
Currently, there are 6 active listings on Newport Island ranging in price from $1,350,000 to $3,995,000.
There is one in back up status at 4024 Channel Place listed at $1,495,000.
There have been two sales since January 1, 2010 at $1,200,000 and $2,350.000.
If I can answer any questions about Newport Island in Newport Beach, or Newport Beach homes for sale, contact me.
Search for homes for sale on Newport Island in Newport Beach.