Toshiba Golf Classic Raises $900,000 for Hoag Hospital
The Toshiba Golf Classic which was held at the Newport Beach Country Club raised $900,000 for Hoag Hospital according to the Daily Pilot. The Toshiba Golf Classic is the primary fundraiser for Hoag Hospital. The golf tournament which was held the week of March 1, 2010, to March 7, 2010, invites members of the tour to participate in the event. Overall, in the past 13 years, this golf tournament has raised $13 million dollars for Hoag Hospital.
This year, Fred Couples (a former Newport Beach resident) won the Toshiba Golf Classic. This was his first time playing in the event. Ronnie Black finished second, and Tom Lehman finished third overall.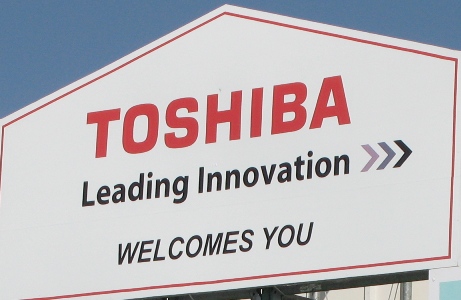 The money that is raised for Hoag Hospital supports the Hoag Heart & Vascular Institute, Hoag Cancer Center, Orthopedic Services, Neuroscience, and Women's Health Services.
This golf tournament is for golfers who are 50 years of age or older.