Toshiba Classic Golf Tournament 2010 – Newport Beach, CA
March 1 through March 7, 2010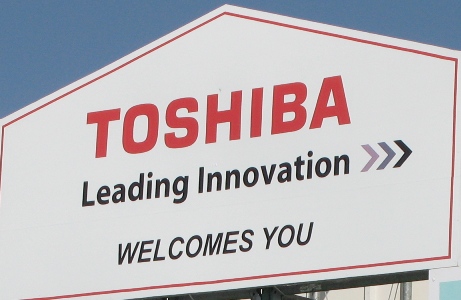 The Toshiba Classic Golf Tournament began today at the Newport Beach Country Club. This is a tournament where Newport Beach welcomes the the PGA players at the Toshiba Classic. This tournament has been one of the most successful tournaments in the Champions Tour history. The Toshiba Classic has raised over $12 million in the past 12 years for Hoag Memorial Hospital in Newport Beach which is the main beneficiary. There are over 150 sponsors for this event, 1200 volunteers, and they are expecting 85,000 spectators at the Toshiba Classic in Newport Beach.
The schedule of event for the Toshiba Classic include morning practice rounds for golf professionals, and the classic pro-am begins on March 3, 2010. This is where amateur foursomes are paired with golf professionals. Some of the professionals playing at this tournament in Newport Beach include Lee Trevino, Fred Couples, Paul Azinger and rookie Corey Pavin. This is a great opportunity to get out and walk the course with the professionals and the amateurs and enjoy the game of golf.
Hope to see you at the Toshiba Classic at the Newport Beach Country Club. Feel free to contact me with any questions.