Celebrating the Holidays at the Beach
Christmas Decorations In and around Newport Beach
Although the beach communities in Southern California don't experience the dramatic change of seasons as other parts of the world do, it is always evident that the holidays are here. There are tree lighting ceremonies, holiday programs, and holiday decorations that are everywhere and always an opportunity to enjoy the holidays. I must say that one of my favorites is the wreath on the lifeguard tower in Laguna Beach. It is located on main beach, and is so festive with the waves in the background
Fashion Island never disappoints with holiday decor.  With the Annual Tree Lighting Ceremony, Santa's house, and the beautiful tree and decorations, Fashion Island is a wonderful place to enjoy the holiday season.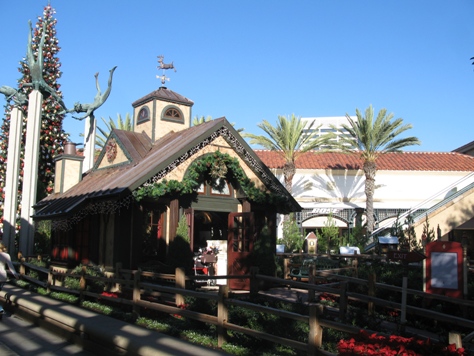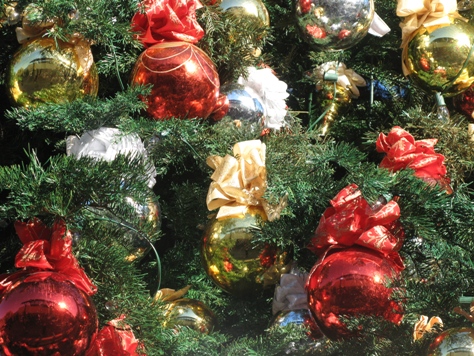 The different builder areas in Newport Coast including Crystal Cove add holiday decorations to enjoy.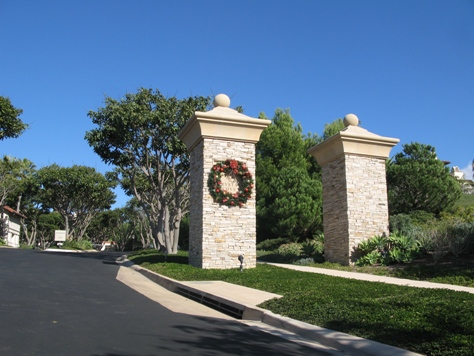 And of course, the Christmas Tree at Fashion Island which was officially lit in November definitely adds to the holiday spirit.
Balboa Island also adds the the holiday spirit with decorations at the local fire station.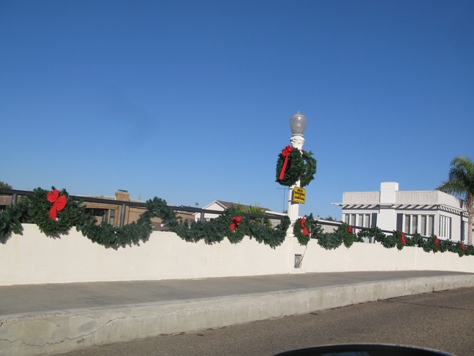 The Castaways in Newport Beach which is a private gated community also decorates for the holiday season.
The Village of Corona del Mar also decorates the median on the street. There are topiaries with Santa hats, as well as a Christmas tree with holiday decorations for the town and visitors to enjoy. Corona del Mar also enjoys an annual Christmas Walk each year which a great opportunity to network with friends and family.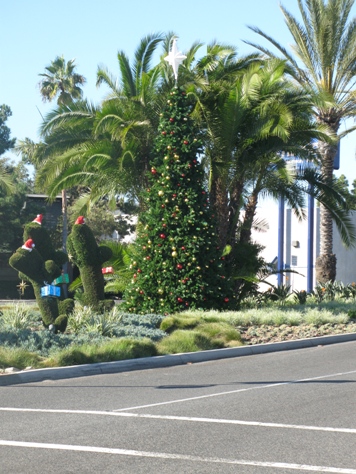 This weekend, the Newport Beach Parade of Lights will be coming up, and the decor there is amazing. Boat owners go above and beyond with decorating their boats and yachts with lights and animation. I will definitely share some photographs.
I hope you enjoy these holiday photos and if I can answer any questions about the area, holiday celebrations, or real estate in Newport Beach, please contact me.
Phone or Text: 949.280.0681