Shopping at Fashion Island in Newport Beach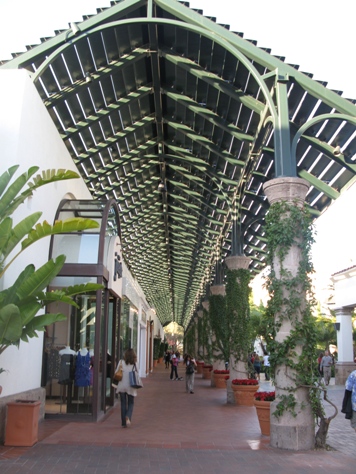 If you are looking for a kick off to your holiday shopping, why not consider visiting Fashion Island in Newport Beach. Fashion Island is a outdoor shopping area located in Newport Beach. With panoramic views of the Pacific Ocean, visiting Fashion Island is always a pleasure. There are many upscale shops, fine dining and dining with a more casual flair. There is something for everyone in Fashion Island.
Fashion Island in Newport Beach recently had their Annual Christmas Tree Lighting ceremony on November 20th and 21st, 2009. This is an event where the tree is officially lit, combined with entertainment. Due to recent improvements in the Bloomingdale's courtyard, the Fashion Island Christmas Tree is now located at Atrium Court by Santa's House.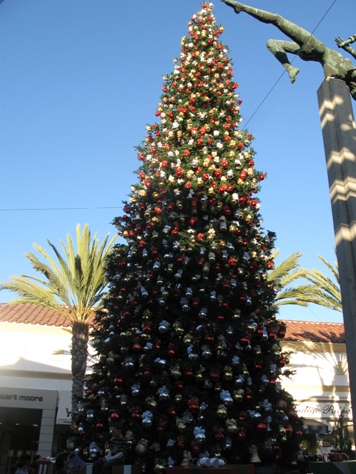 Fashion Island is also home to a carousel so the families can bring their children to enjoy the outdoor atmosphere. However, there is speculation that this carousel will be taken down. I am hoping they keep the carousel because to me it is part of the history. I will keep you updated on that topic.
Fashion Island also has a beautiful Koi pond that has tables around it to sit and enjoy the beautiful Koi which reside in the pond.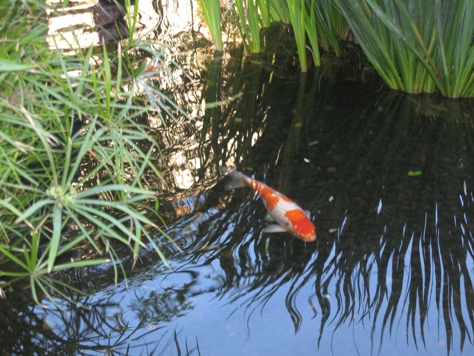 Fashion Island has upscale stores including Bloomingdale's, Neiman Marcus, and a Nordstrom is under construction set to open in 2010. There is also a Macy's which is one of the larger stores. There are many boutiques including Z Gallerie, BeBe, BCBG, and Fashion Island in Newport is now home to a True Religion which just opened last summer. There is also a 7 for All Mankind store which just opened on November 25, 2009. And of course there is a very popular Mac Store which is a personal favorite of mine to visit and check out the latest and greatest.
Fashion Island is hosting an event coming up on December 4-5,2009 which is the Beckstrand Cancer Foundation Holiday Gift Drive. The event will be from 11 am to 4 pm, and if you bring a new, unwrapped item, you will receive an offer from a Fashion Island merchant. The Beckstrand Cancer Foundation Gift Drive benefits children aged new born to 19 years old.
I hope to see you at Fashion Island, and enjoying the Holiday season.