Annual Christmas Tree Lighting at Fashion Island in Newport Beach
UPDATE – The Christmas Tree Lighting will be held on November 19 and 20 2010 at Fashion Island.
The Annual Christmas Tree Lighting will be held at Fashion Island in Newport Beach on November 20 and 21, 2009 at 6:00 pm. Also, celebrate Santa Claus arrival in preparation for the holiday season. Santa Claus should be arriving at 6:00 after the tree lighting. With over 17,000 holiday lights and ornaments, the tree lighting is an event not to be missed.
Fashion Island has been undergoing renovations outside Bloomingdales and Neiman Marcus, so it will be amazing to see the new hardscape and the beautiful Christmas Tree which is erected each year for all to enjoy.
The Christmas Tree at Fashion Island is put up every year, and many visitors come to see it and take their picture with it. It signifies the beginning of the holiday season. And although I realize that Thanksgiving has not yet arrived, it is time to start thinking about the impending Holiday Season.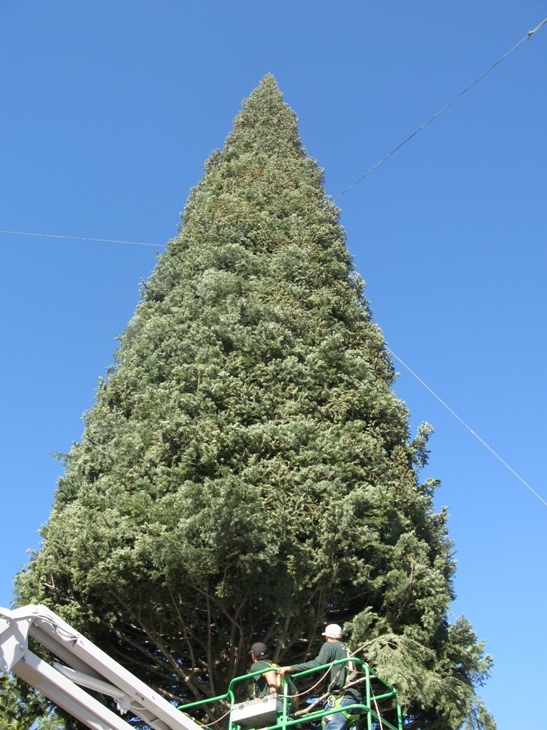 Hope you can come for the annual Tree Lighting Ceremony. Look forward to seeing you there!
If I can answer any questions about Newport Beach Real Estate, please contact me at 949.280.0681.