Emerald Bay in Laguna Beach, California
Emerald Bay is a private gated community located in Laguna Beach in the North Laguna Beach area. It is located in the 92651 zip code. Emerald Bay is a very exclusive community and many of the homes have beautiful ocean views. Located on both sides of Coast Highway, there are beachfront homes as well as homes that were built on the hill overlooking a spectacular view of the Pacific Ocean. There is a tunnel was built under Coast Highway get to the beachside of Emerald Bay. There are private tennis courts, parks and a private swimming pool for the residents to use. Below is a photo of one of the tennis courts with a spectacular Ocean View.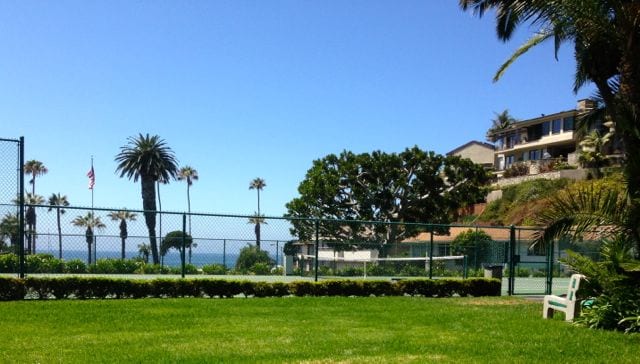 Emerald Bay was originally founded in 1929 and it was named for the color of the water.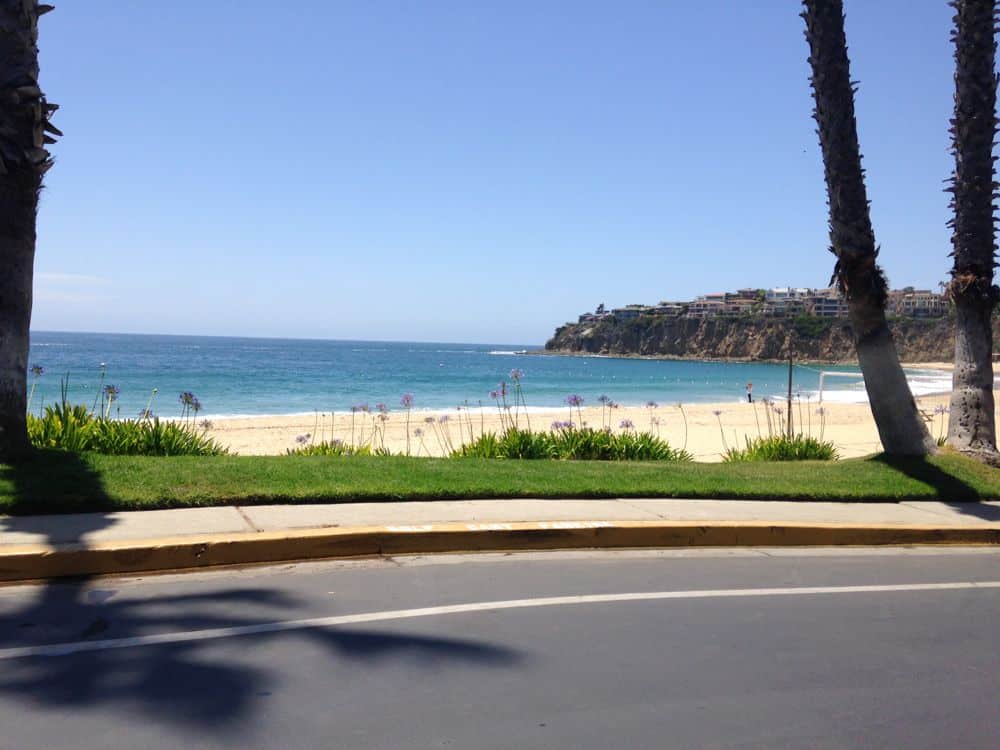 The beach is amazing, and there are volleyball courts that are typically active during the summer months. It is a coveted area in Laguna Beach. The bay of Emerald Bay is an area where boats will come and anchor.
Many of the residents utilize golf carts to travel around the community of Emerald Bay. Emerald Bay also has it's own Fire Station.
This 24-hour guard-gated area of Laguna Beach features 521 homesites, and fourteen of these homesites are beachfront. Emerald Bay has been a highly sought after area, and the real estate values are still high.
The following is the inventory for Emerald Bay. If you are interested in a particular home, then click on the address for listing details.
The most recent solds since August 1, 2009 are as follows:
707 Emerald Bay, Laguna Beach – Sold for $2,000,000
197 Emerald Bay, Laguna Beach – Sold for $4,500,000
526 Emerald Bay, Laguna Beach – Sold for $5,995,000
If I can answer any questions about real estate in Laguna Beach, Corona del Mar or Newport Beach, please contact me.
Phone or Text: 949.280.0681