48th Annual Sandcastle Contest in Corona del Mar
October 4th, 2009
This Sunday is the 48th annual Sandcastle Contest in Corona del Mar located right on the beach. If you would like to participate in this event, you can download this form and enter the contest. If you are entering as a family, the entry fee is $30, if you are entering as a business, then the fee is $40. If you are entering in the Master Class – which is considered Architectural firms, then the fee is $60.00 to enter.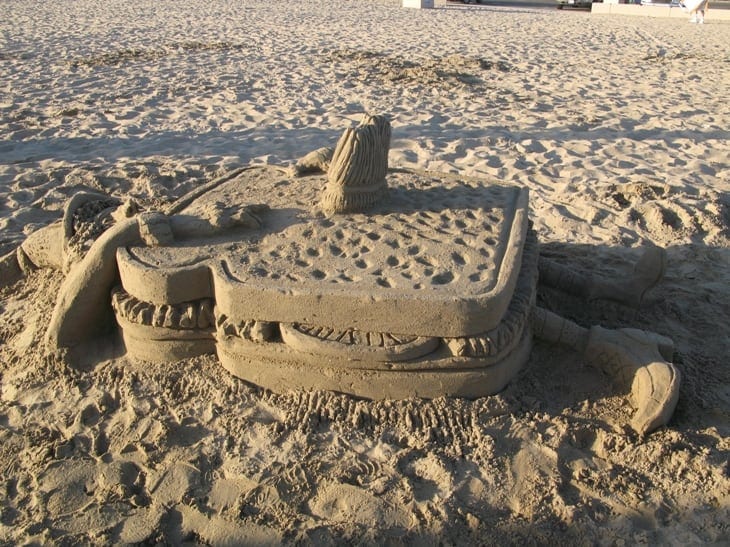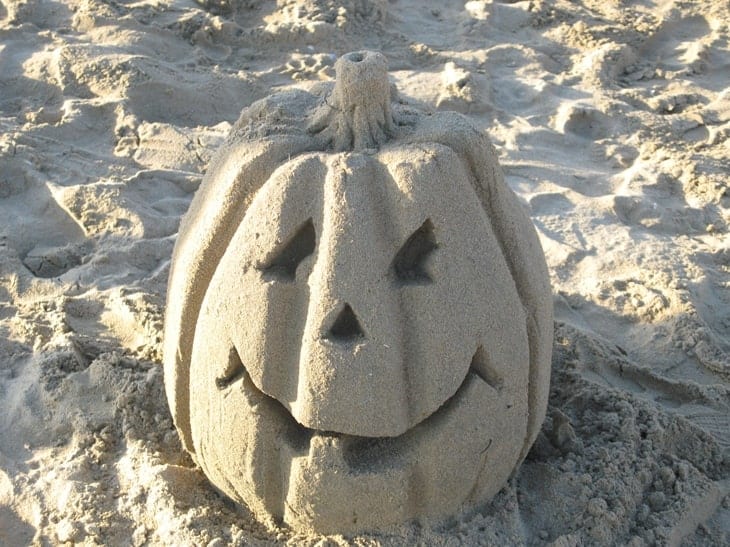 Whether you enter the contest to create a sandcastle, or you participate as a fan, it is an event not to be missed. The detail in these sandcastles is amazing. Last year, there were some themed towards the Olympics, and there were also some Halloween sandcastles. And it is just another great opportunity to enjoy the beach and enjoy the beauty of Corona del Mar.
Find more information about the 48th annual sandcastle contest, and make sure you come on down to the beach in Corona del Mar to view these most detailed creations.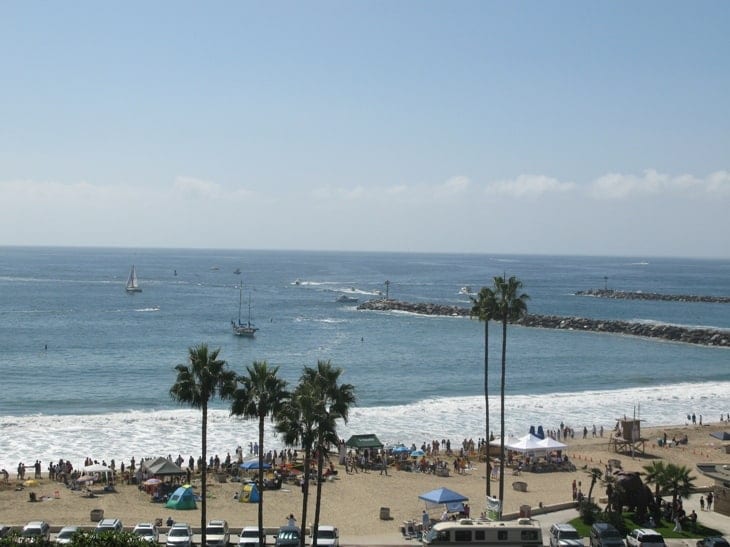 I hope to see you there, and if you have any questions at all, please feel free to contact me 949.280.0681.