Surf and Sand Resort in Laguna Beach
The Surf and Sand Resort in Laguna Beach is a wonderful place to visit, eat dinner at Splashes Restaurant, enjoy the beach and definitely stay the night. This resort features excellent customer service in all areas. The waves crash right up against the building, so if you want to hear the ocean, this is the place for you.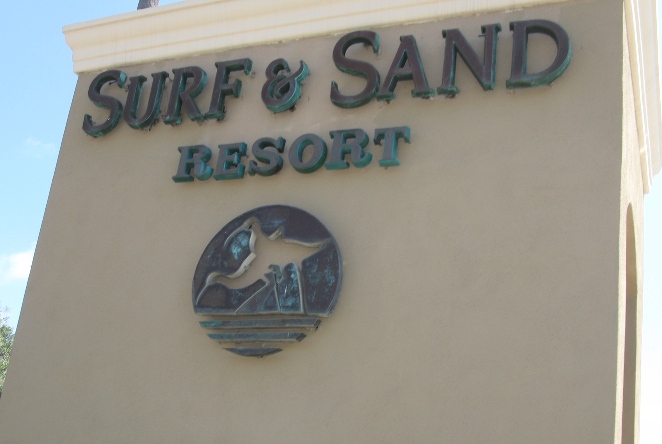 The Surf and Sand Resort feature rooms that overlook the Pacific Ocean in a private stretch of beach that is beautiful. Enjoy the crashing waves from your room, or from the restaurant Restaurant Splashes which is located on the first level of the resort – it is literally steps from the sand. The food at Splashes is also impeccable and so is the service. There is also a pool area overlooking the beach.
Laguna Beach Surf and Sand also has facilities for private meetings, events and weddings.
So if you are looking for a wonderful place to get away to, visit the Surf and Sand Resort in Laguna Beach. You will not be disappointed.
If I can answer any questions about real estate in Orange County including Newport Beach, Corona del Mar or Laguna Beach, please contact me.
Phone or Text: 949.280.0681