Surfboards in the Sand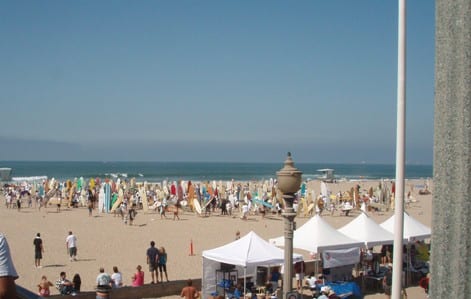 Surfboards in the Sand is a unique opportunity to be part of a historic photo opportunity on September 19, 2009 along with thousands of other surfers and ocean lovers. The people that register for this event will have the opportunity to put their surf board in the sand, and be part of a historic photograph which will be photographed by Transworld SURF Magazine.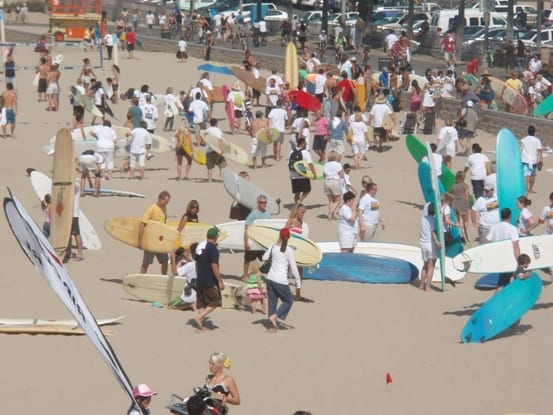 This event is sponsored by Rip Curl. The Rip Curl Surfboards in the Sand offers the privilege to honor the culture of surfing, as well as to increase the awareness and support the preservation of the coastal environment in Southern California coastal environment. Part of the proceeds from this event will benefit the Surfrider Foundation and the Orange County Coastkeeper.
This is another opportunity to increase awareness of the ocean, the surfing culture and the importance of preserving the environment. Come on out and join the surfers to be part of this event and this photo opportunity.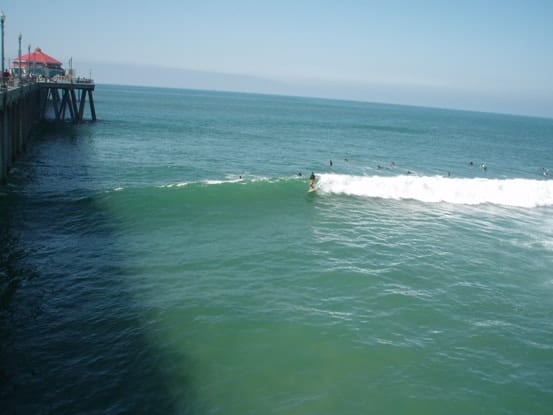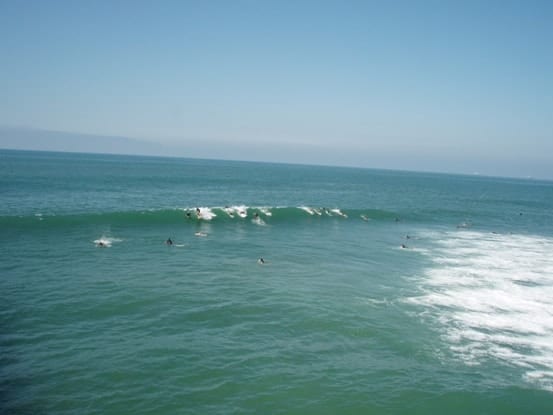 If I can answer any questions about Newport Beach Real Estate, please contact me at 949.280.0681.